getting here
Festival Bus Service
A dedicated bus service from Edinburgh City Centre day and night.
Edinburgh Trams
Sustainable travel from the City Centre- with a free shuttle bus to the festival gates.
Scotrail
Travel from across the country to Edinburgh then take the City Centre Festival shuttle bus direct to Connect.
Stagecoach
Travel by coach direct to Connect from all over Scotland.
Citylink
From Glasgow to Connect direct in under an hour.
Cycling
Click for more info.
Liftshare
Liftshare is a car-sharing service that cuts the cost of driving by sharing rides.
Taxi
Click for more info.
Car
Click for more info.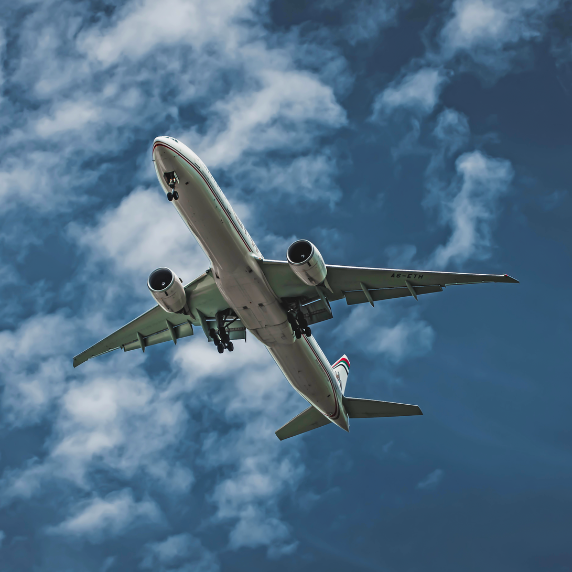 Flying
Click for more info.